Need Sewer and Septic System services?
A&D Land Services is now offering sewer and septic installation services in the Bemidji, Minnesota area!
If you're setting up a new home or looking to have an existing property serviced, we can help. We are fully licensed and insured, meaning your septic system will be fully up to code and good to go for many years.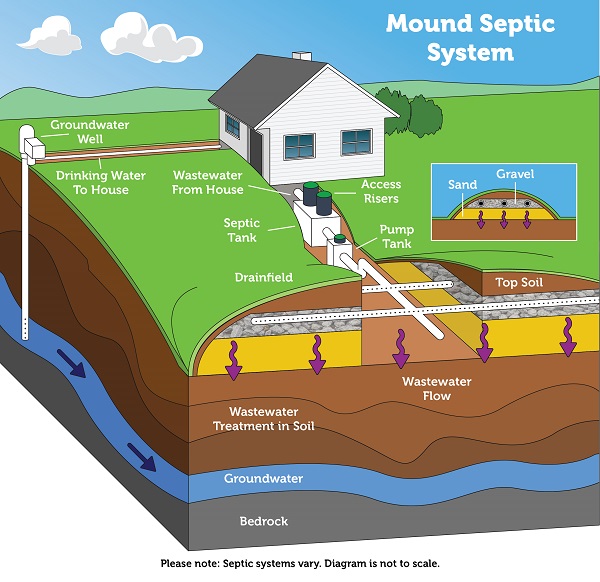 We can help you with your new or existing sewer system. We offer many different services for drain fields, septic systems, tank installation and other sewer system services in the Bemidji area. Please contact us for details and a quote on your specific project.
We offer the following services:
Construction management :
need a sewer or septic system installed?
contact us
for your free estimate.