Land Clearing and Excavation
Want help with your project?
land Clearing and excavation
Make your property look exactly the way you want it to with our land-clearing services. No tree is too big and no brush is too thick! Let us do the heavy lifting on your next land-clearing project.
Sick of having to mow around that giant boulder in the front yard? Maybe you've always wanted to dig out a food plot in the backyard to feed the deer. No matter what you need excavated, A&D Land Services can get the job done right for you.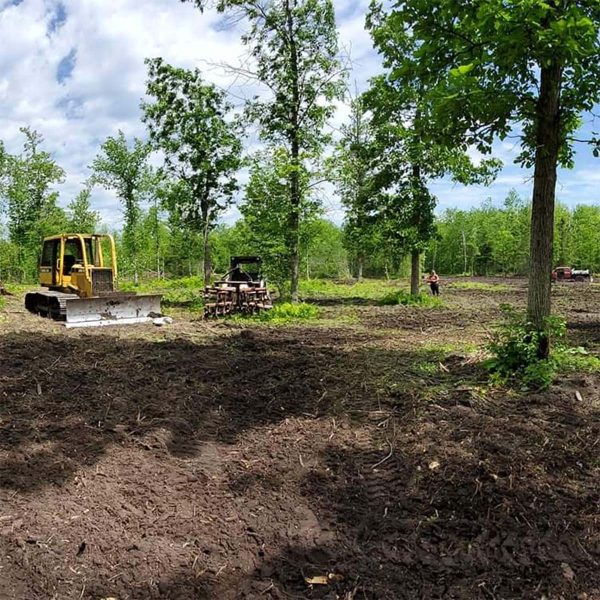 Construction management :
A&D Land Services use heavy equipment to cut down trees, remove brush, and haul away rocks and other debris that may be blocking your progress on a site. We deliver a site prepped and ready for construction once we have completed our services.
need land clearing and excavation work done?
Contact us
for your free estimate.