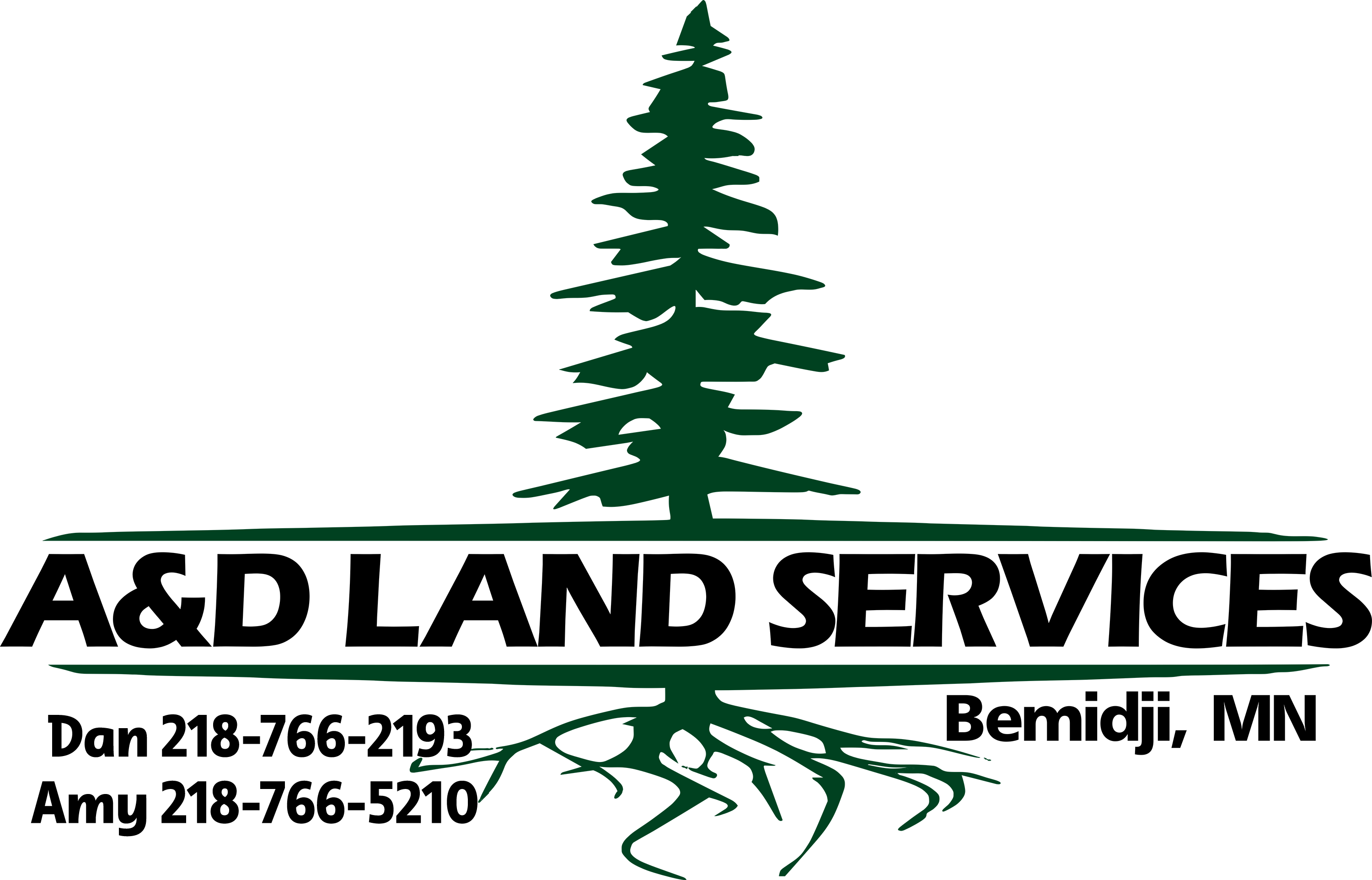 A&D Land Services is a woman owned, family operated company located in Northern Minnesota. We specialize in all forms of land clearing and maintenance, with some of the best lead times and customer service in the industry! No project is too big or too small for our team, We would love to work with you.
Make your property look exactly the way you want it to with our land clearing services. No tree is too big and no brush is too thick! Let us do the heavy lifting on your next land clearing project.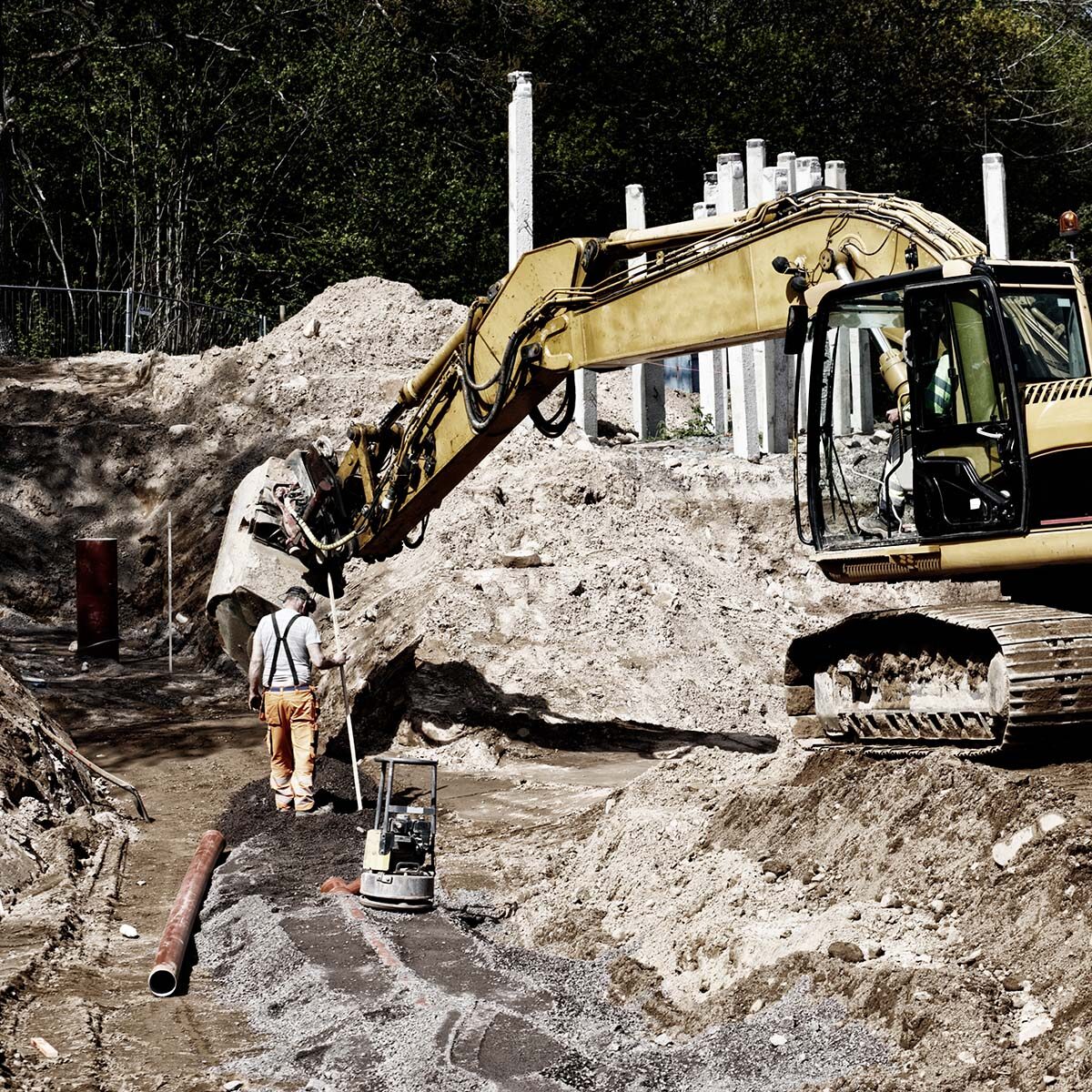 Sick of having to mow around that giant boulder in the front yard? Maybe you've always wanted to dig out a food plot in the backyard to feed the deer. No matter what you need excavated, A&D Land Services can get the job done right for you.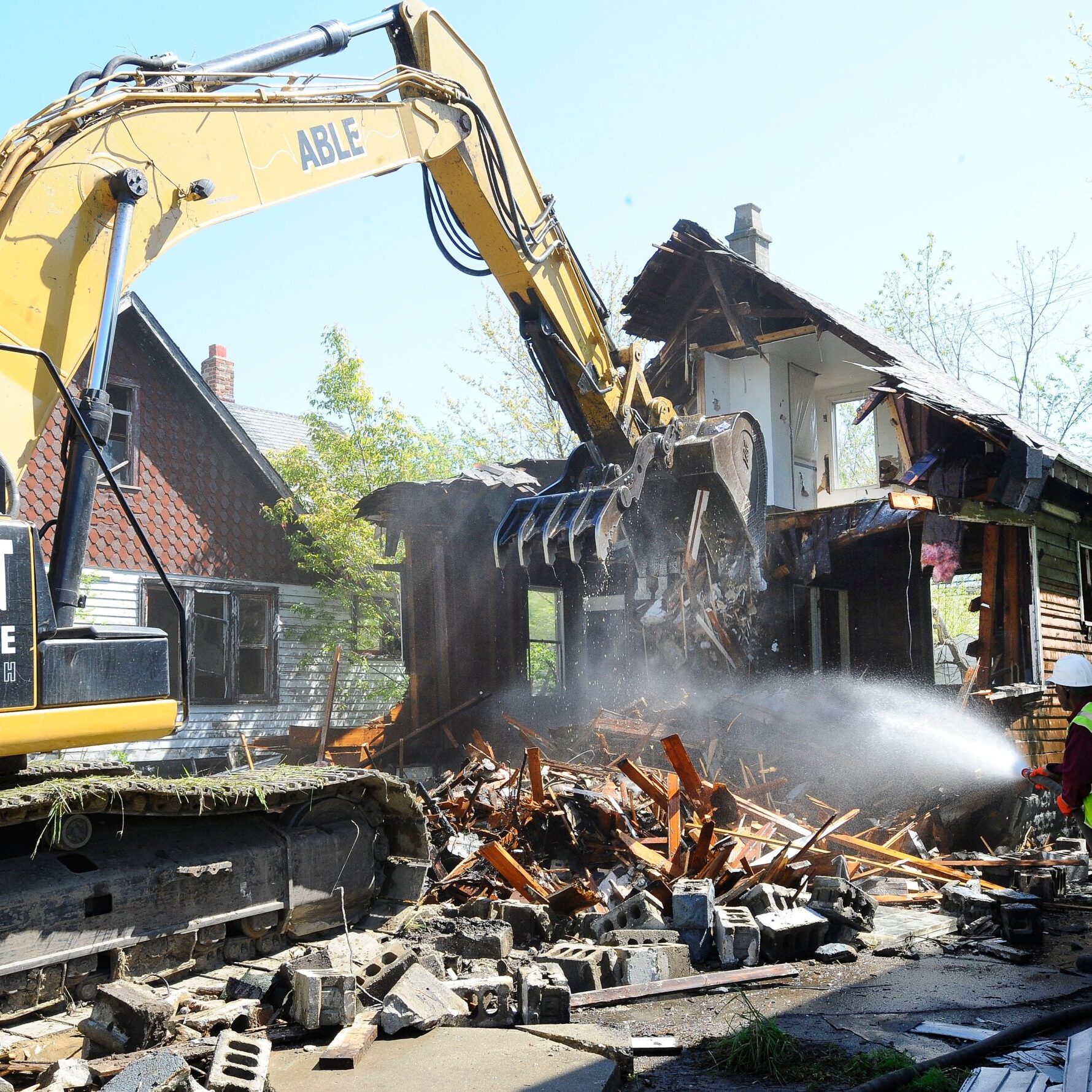 Getting your property looking the way you want it might mean demolishing existing structures and other land features. At A&D Land Services, we have the experience and equipment suited to getting this type of work done safely and quickly!
We work with pipeline and utility companies to ensure that their right-of-way access is properly maintained. Our work ensures reliable access to the job site that meets all safety standards.